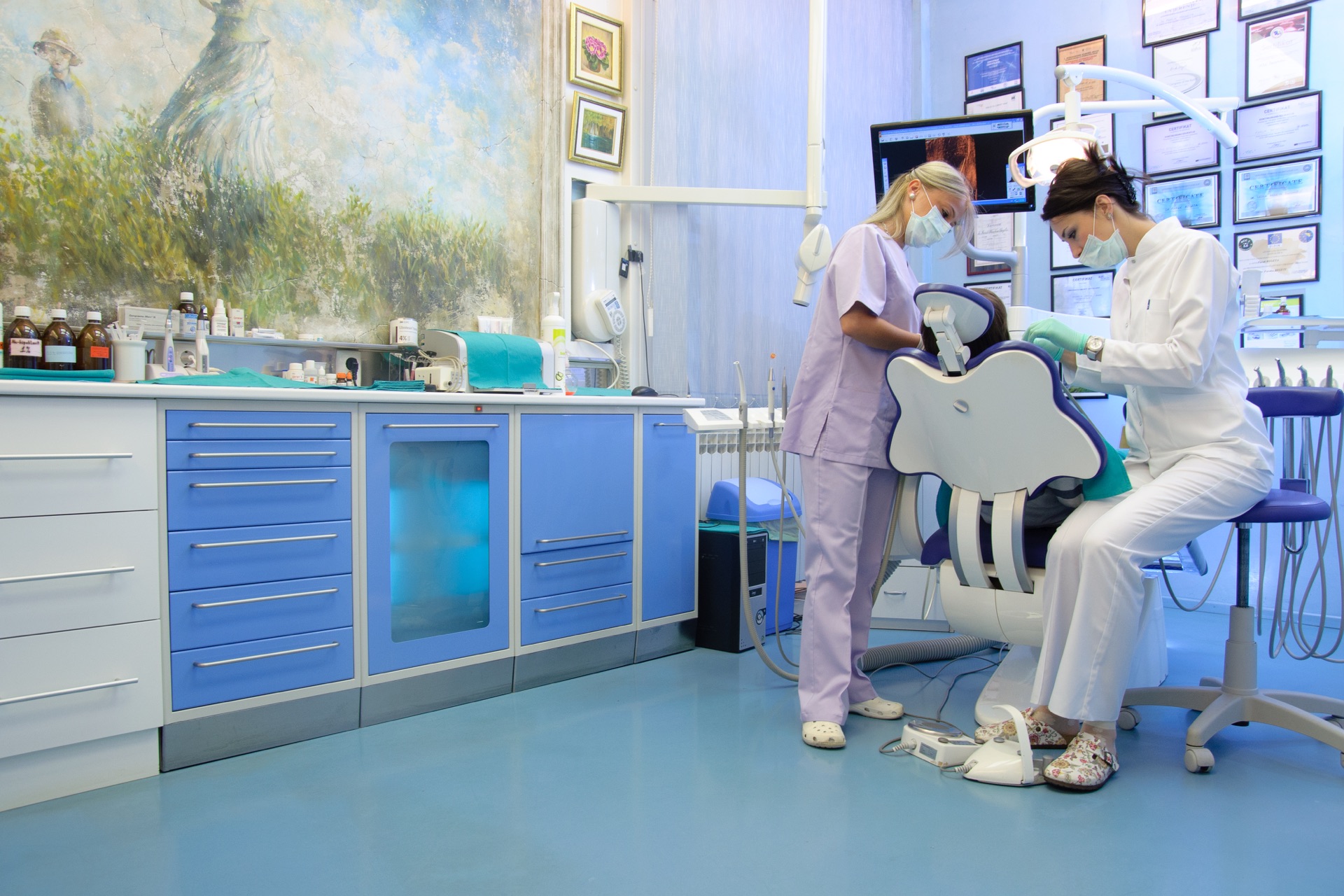 Dental Office
We are specialized in the field of prosthodontics, dental pathology and endodontics, orthodontic treatment, cosmetic dentistry, while at the same time we are offering services in the field of preventive/child dentistry, oral and periodontal surgery.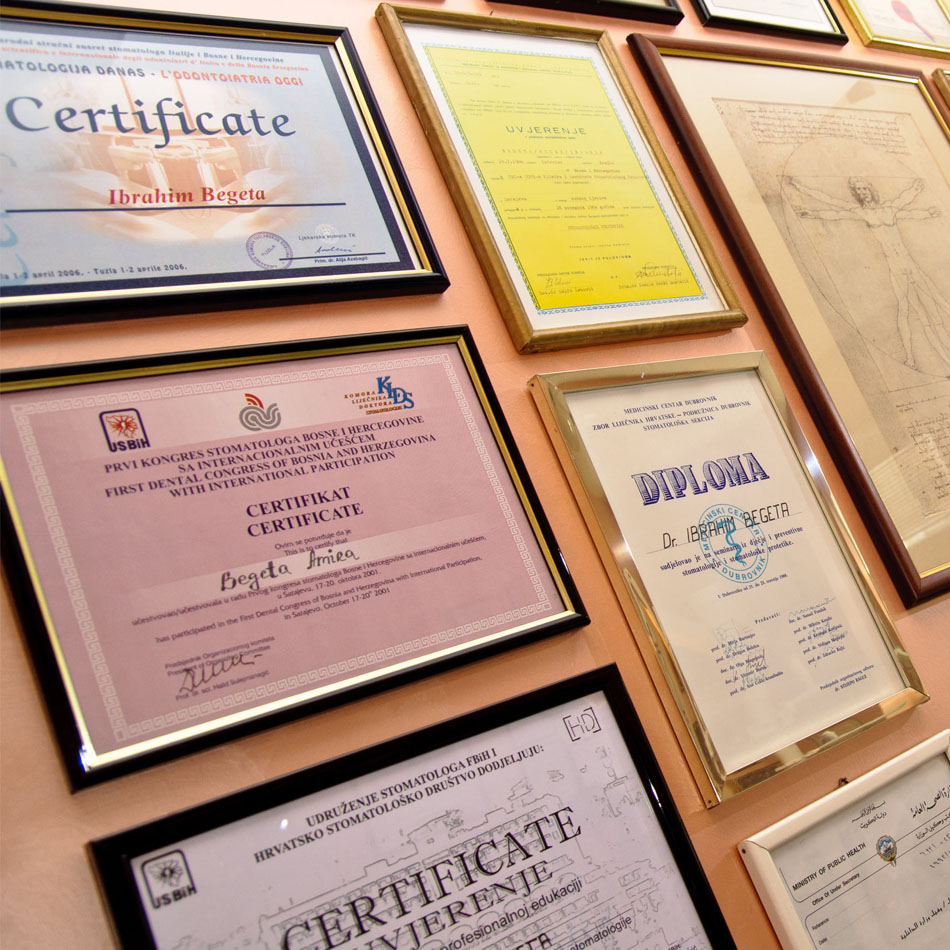 A private Dental Office for Oral Rehabilitation Dr. Begeta, with a long-term tradition, offers a complete service of prevention, treatment and rehabilitation of the mouth cavity. Its professional, educated and friendly personnel, using high-quality materials, modern equipment and technology, solve any dental challenges in a successful manner. Dental Office owns a diagnostic cabinet equipped with the two latest devices for radiovisiography (RVG) and digital OPG device for panoramic dental images.
A constituent part of our Dental Office is also our personal dental laboratory. The laboratory is equipped with the latest technology for performing all types of mobile, fixed and combined prosthodontic procedures. Our expert team, educated in Switzerland and Germany, is a guarantee of the high quality of our services and the satisfaction of our respected patients.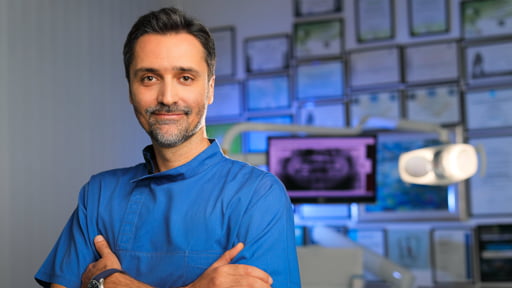 Prim. dr. Faruk Begeta - Oral Surgery Specialist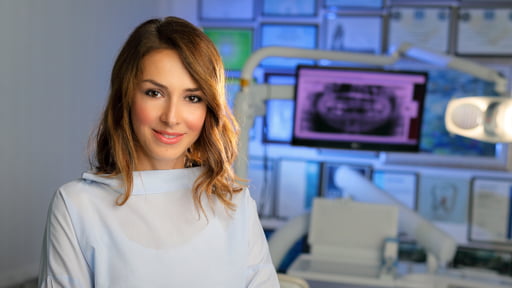 Dr. Lejla Begeta-Šahinpašić - Doctor of Dental Medicine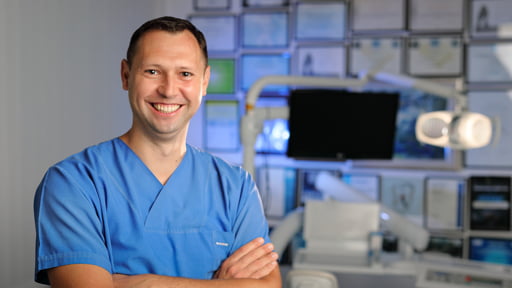 Dr. Admir Karup - Doctor of Dental Medicine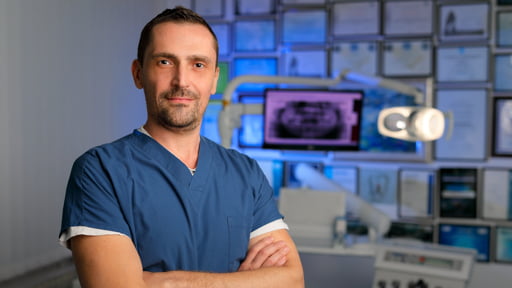 Dr. Haris Efovic - Orthodontic Specialist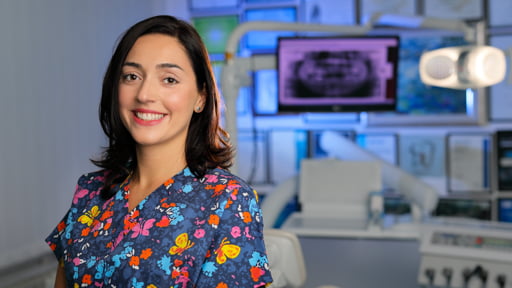 Hamzic Dijana - Dental Nurse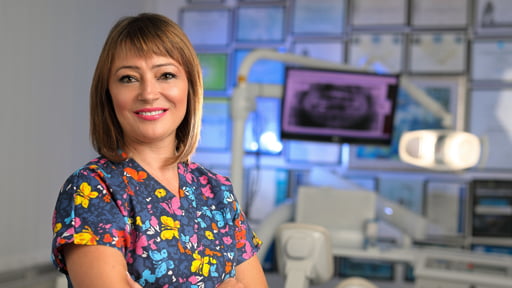 Kadrić Aida - Dental Nurse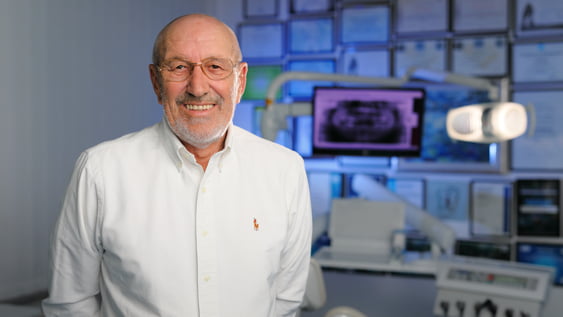 Prim. Dr. Ibrahim Begeta - Prosthodontic Specialist (retired)
Photo Galley