DENTAL OFFICE DR. BEGETA
With a tradition for more than 40 years, Dr. Begeta Dental Office is one of the best known dental offices in Bosnia and Herzegovina.
Contact us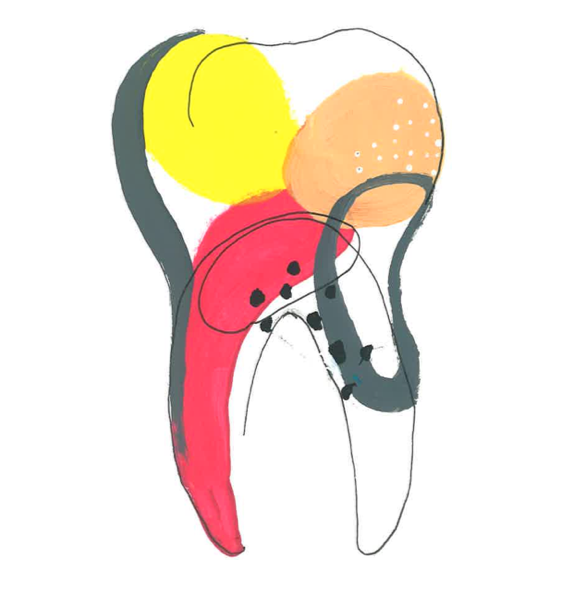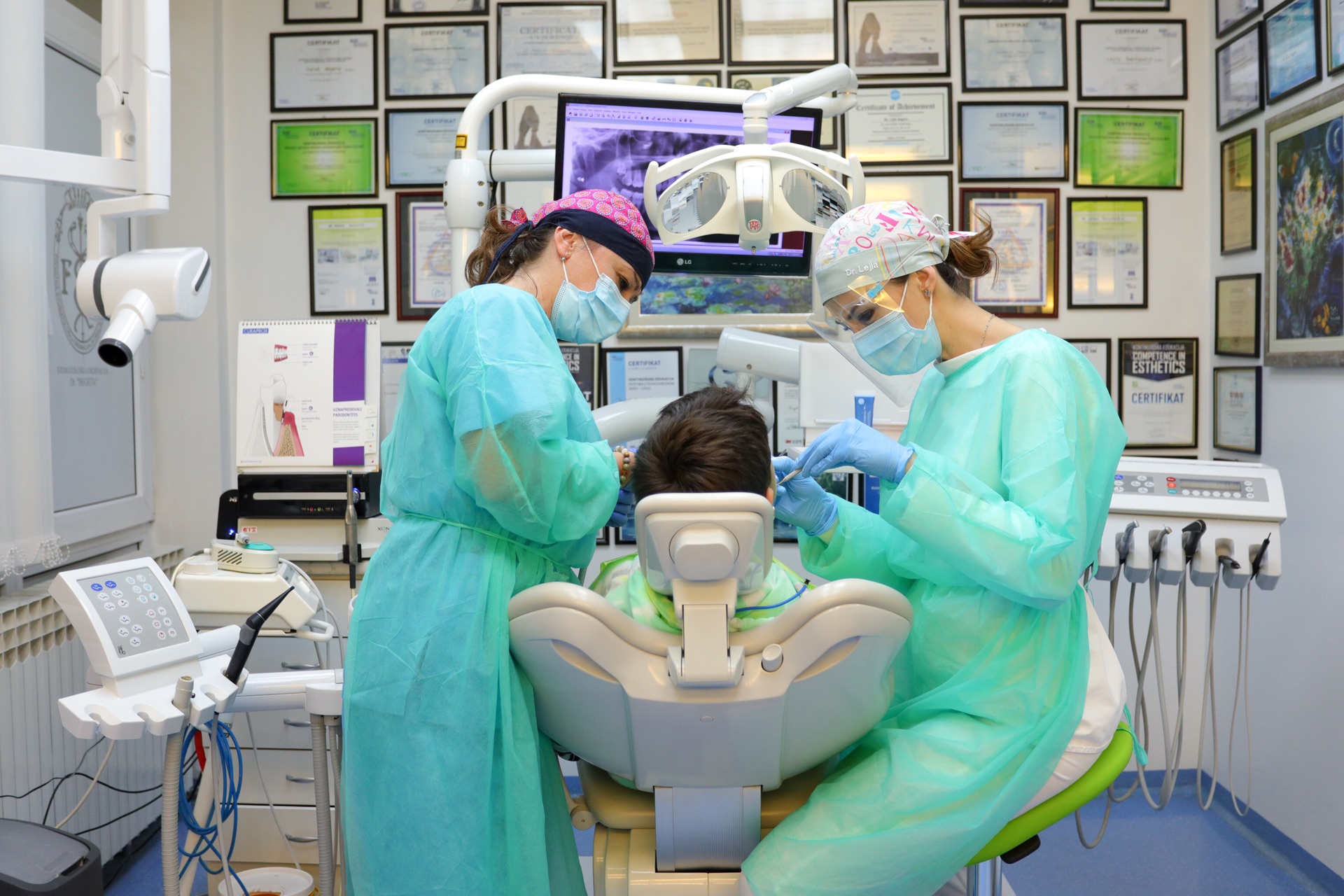 Dental Office
We are specialized in the field of prosthodontics, dental pathology and endodontics, orthodontic treatment, cosmetic dentistry, while at the same time we are offering services in the field of preventive/child dentistry, oral and periodontal surgery.
Dental Office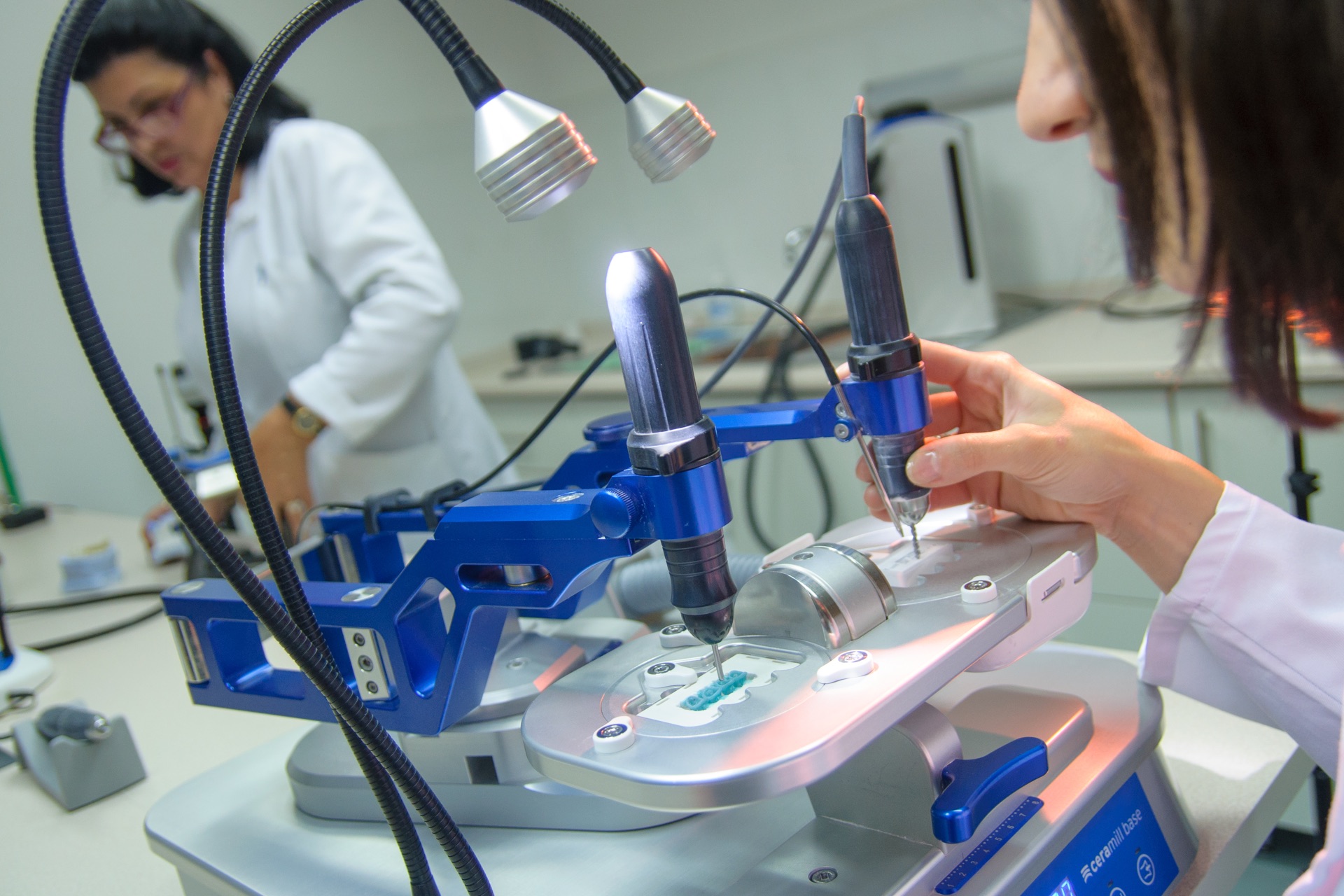 Laboratory
Our dental laboratory is equipped with the latest technology for performing all types of mobile, fixed and combined prosthodontic procedures. Our expert team, educated in Switzerland and Germany, is a guarantee of the high quality of our services and the satisfaction of our respected patients.
Laboratory